A selection of tributes written to C.D. Wright by contemporary poets and critics.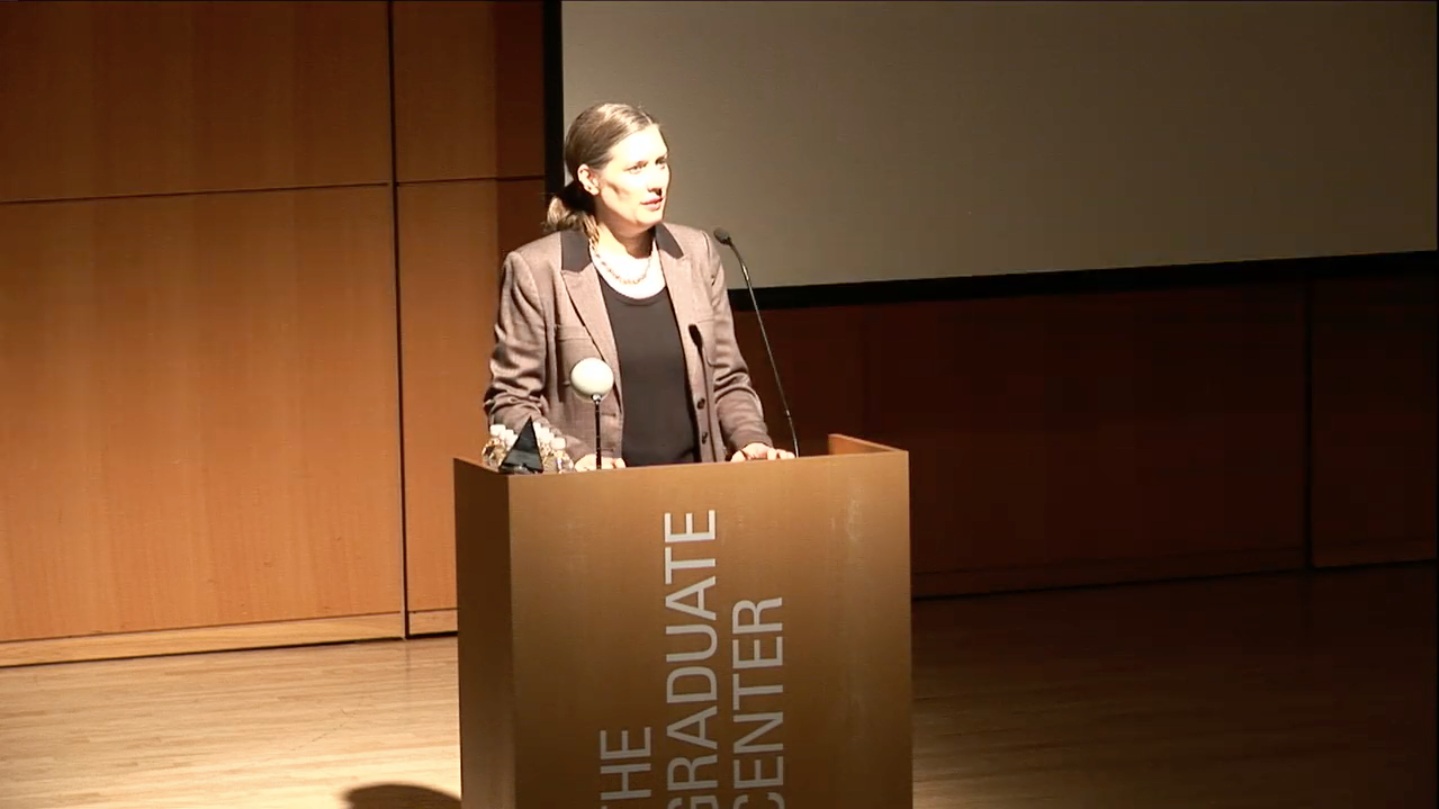 There is a series of questions you ask yourself when you lose someone you love— among them: why isn't time stopping? How is it that the earth is still revolving and people are carrying on with their daily rituals?
Tonight, in this space, we will stop time. We will make what C. D. called a "transient clearing." We will step outside of the ordinary to recognize the extraordinary contributions to American poetry or "American poetries"—as she would remind me—made by C. D. Wright.
-Jennifer Benka at Come Shining: A tribute to C.D. Wright on October 9, 2016.
Amidst the outpouring of poets' grief over her death, there has also been an outpouring of gratitude — Wright was deeply kind to many people.
…
Wright left us not only a record of what she saw, but of her way of seeing, her slant, from which Truths will always be visible.
A collection of poetry, video, prose, and photographs offered in tribute to C.D. Wright's memory from Issue 62, March 2016

She can sustain a single preposition the way a great jazz musician sustains a single note, caring for it as it grows... She redefines color to include its opposites and redefines abstraction to include particulars. The incantatory weaving can show all writers how it is done, to make every page alive, to redefine beauty according to an individual vision.
-Brenda Hillman for The Volta's "Evening Will Come"
It's painful to write about C.D. in the past tense. Some poets shouldn't be in the past tense. Again and again I teach my students: Write about literature in the present tense. C.D. was a person of presence.
-Camille Guthrie for The Volta's "Evening Will Come"